Sterling Silver Custom Silhouette Ornament
Sterling Silver Custom Silhouette Ornament
Give the gift of memories this year. This solid sterling silver ornament is made from your custom hand cut silhouette. A beautiful heirloom that will be passed on for generations.
All ornaments are custom made from your hand cut silhouette portrait

Heirloom Sterling Silver and measures 2.5 inches

Personalize with an engraved name or year

You will also receive your custom silhouette mounted on card stock when you choose the Custom Silhouette + Ornament option. Choose this option if you don't already have a custom silhouette.
Please email your photos to leigh@cutarts.com and include your name and order# in the subject line. If sending a photo of your custom silhouette, remove it from any framing or plastic before photographing.
A digital proof will be emailed for approval if a new custom silhouette is being created.
*Please allow 4-6 weeks for delivery.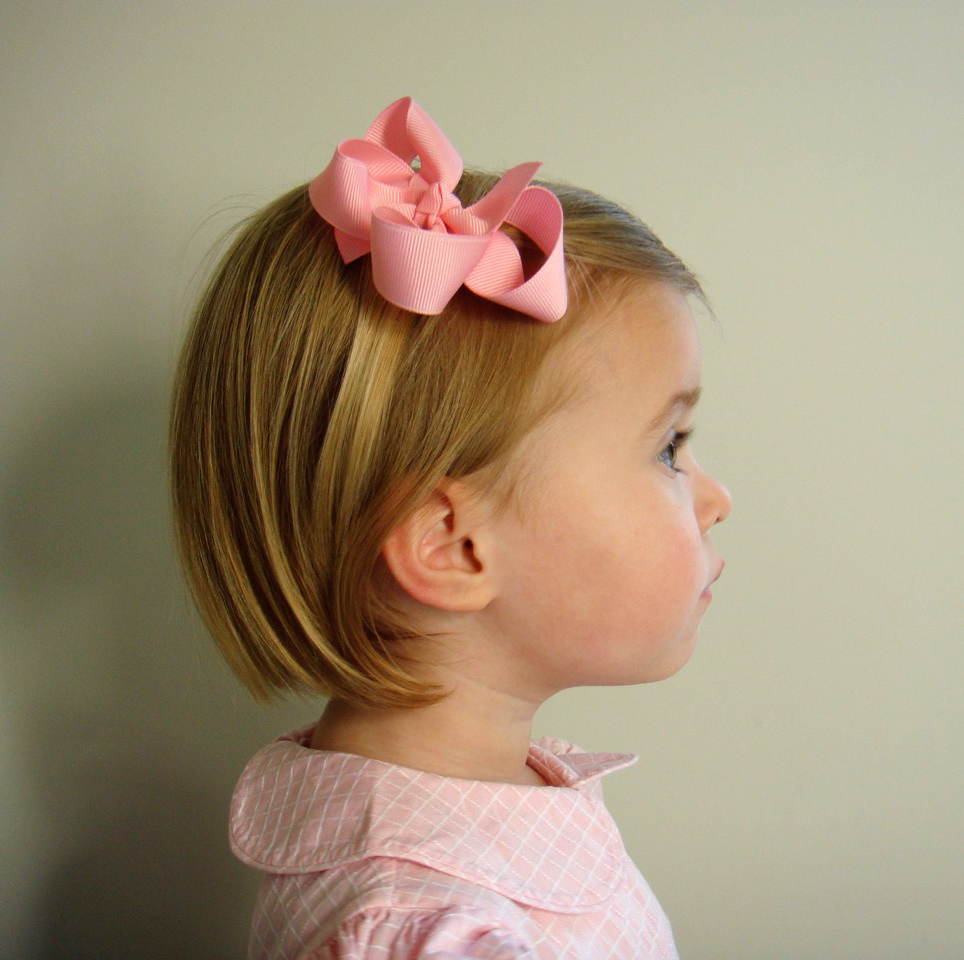 Please take your profile photo against a light wall or solid background. Profile photo should be taken of the right side of the subjects face without a smile. Make sure to include the entire head and all of their hair. A great tip for little ones is to have someone hold up a toy or book in front of them so their face is level, get down on their same level and take the picture of their right side. See example photo.
Email photos to leigh@cutarts.com and include name and order# in the subject line.